The Optimized SEO Solution
Your positioning on search engines
Creator and booster N°1 in Europe of high-performance natural search engine optimization.
Our multilingual product ranks among the top three worldwide.

100% hands free, SEO-Perf takes care of everything, from the identification and validation of your keywords, the creation of your backlink to the deployment of your netlinking campaigns on our network of private blogs, PBN which is none other than the largest in Europe.

Totally transparent, we provide you with access to extract your data in real time, a report and our monthly recommendations.
Our content is geo-locatable in the main digital geographies around the world.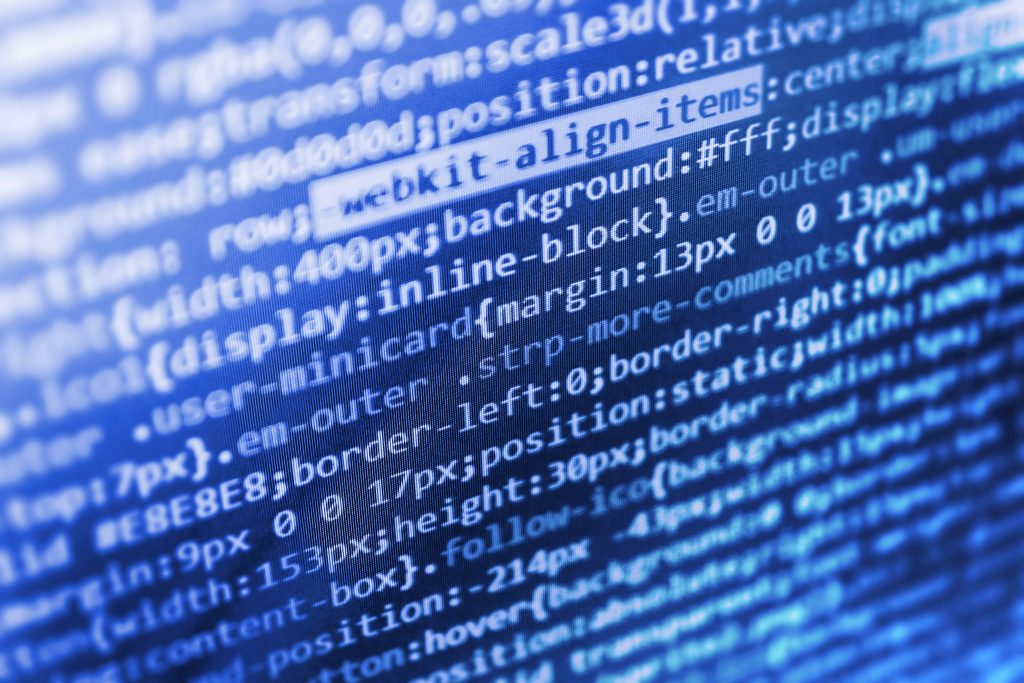 Performance! Architecture, code, markup and metadata is our thing!

At SEO-Perf we review your entire tree structure and architecture with a fine-tooth comb.

Not only based on the five essential analysis metrics, we will also reveal our advice tailored to your market sector. We deliver a complete course of action, the key to optimized SEO.
SEO-optimized website design
A healthy mind in a healthy body
A website is comparable to an iceberg, apart from being an identity showcase (whether or not it is an e-commerce), the hidden side represents more than 95%, it is therefore the most important.
We produce SEO-optimized, 100% custom-made websites that take into account all search engine requirements.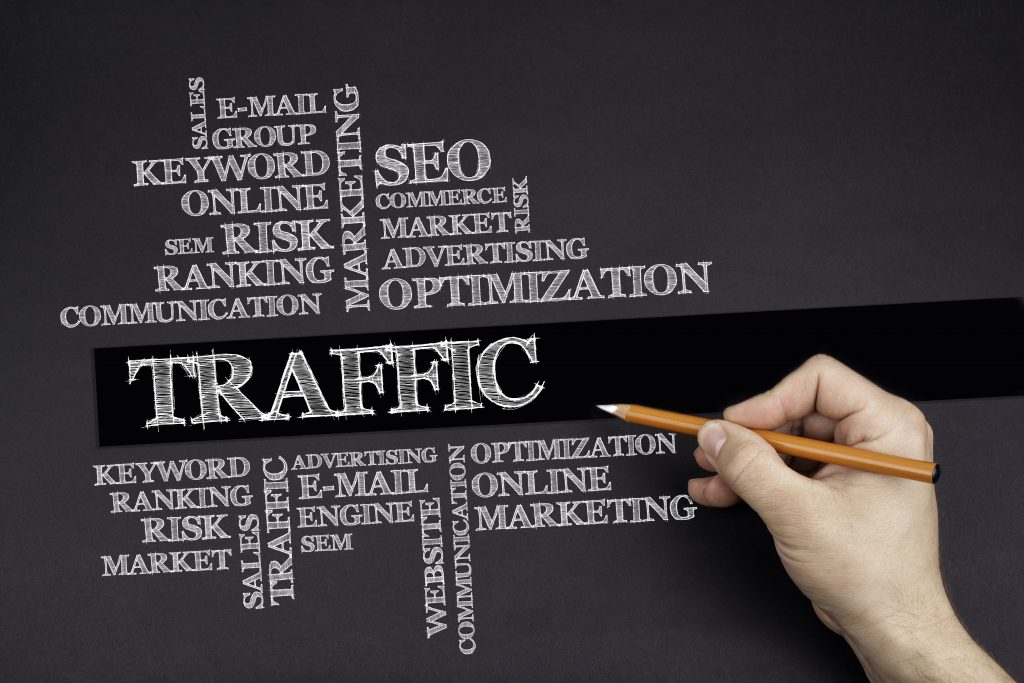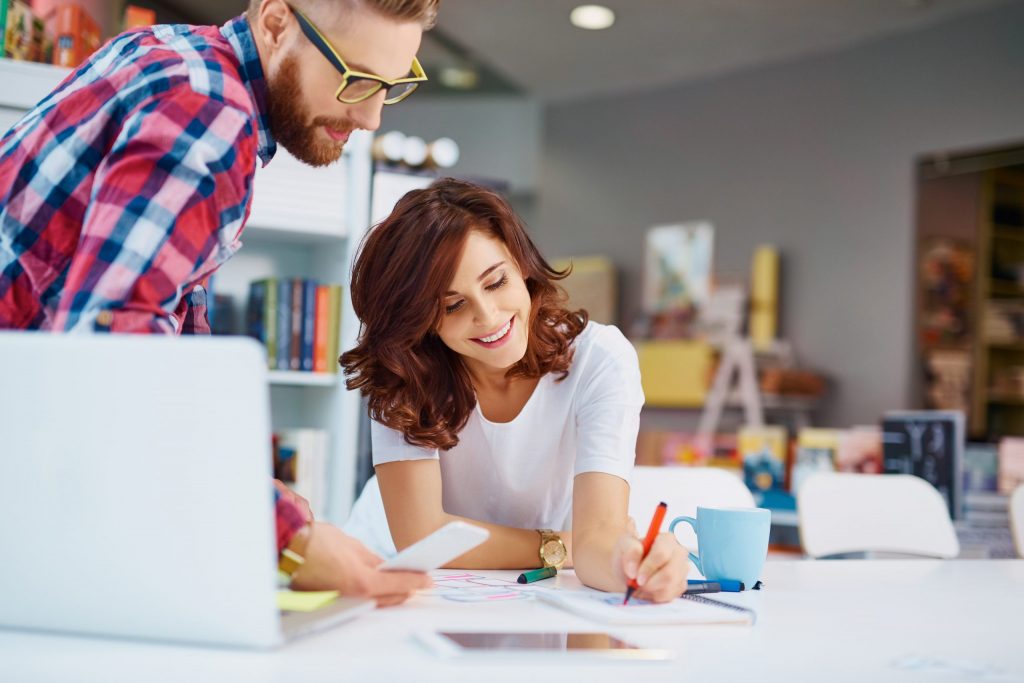 At Seo-Perf we are fluent in several languages, we offer specialized and dedicated translation and writing services in multiple fields of expertise to meet all your needs.
Journalists, copywriters, copywriters or editors.
Make your choice, we have more than 18 languages in our catalogue.
Digital Tools Social Networks